Your business productivity and success is dependent upon a reliable and effective Structured Cabling System. We will work closely with you to ensure that you have the perfect solution.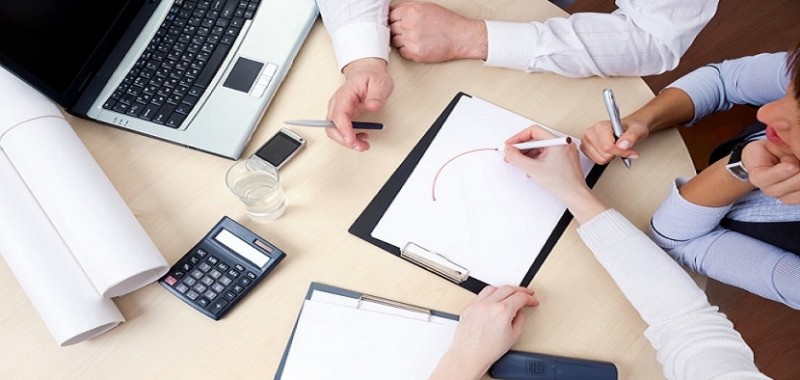 One of our areas of expertise lies in Fibre Optic termination using high quality components to link your environment.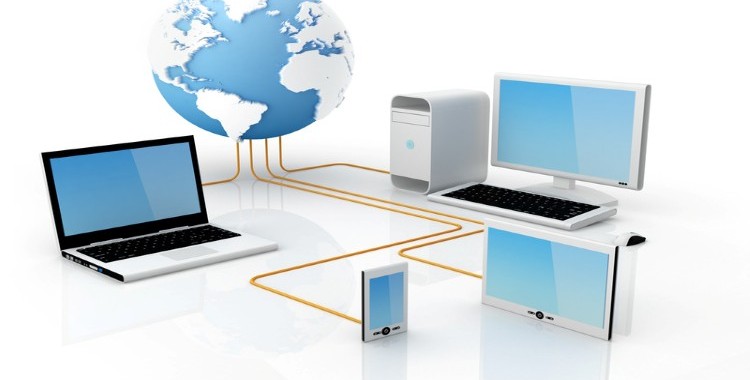 All structured cabling systems are installed with high-end materials supplied from industry leading manufacturers and come fully commissioned with a 25 year warranty.
About Us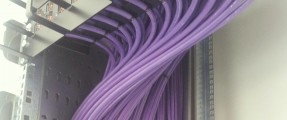 With 26 years experience servicing the fibre optic and structured cabling industry, we pride ourselves on building state of the art voice and data networks, installed to the highest of standards and capabilities. With extensive experience in structured cabling installations, we at MS Networks are experts in our trade. We have … Read More
Contact Us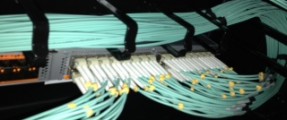 We are always here to help you with any requirements or questions that you may have. Please don't hesitate to call should you require our assistance. We also provide a 24/7 on call service to all our existing clients, and indeed any business that finds themselves in need of our services during or outside of normal working hours For further … Read more